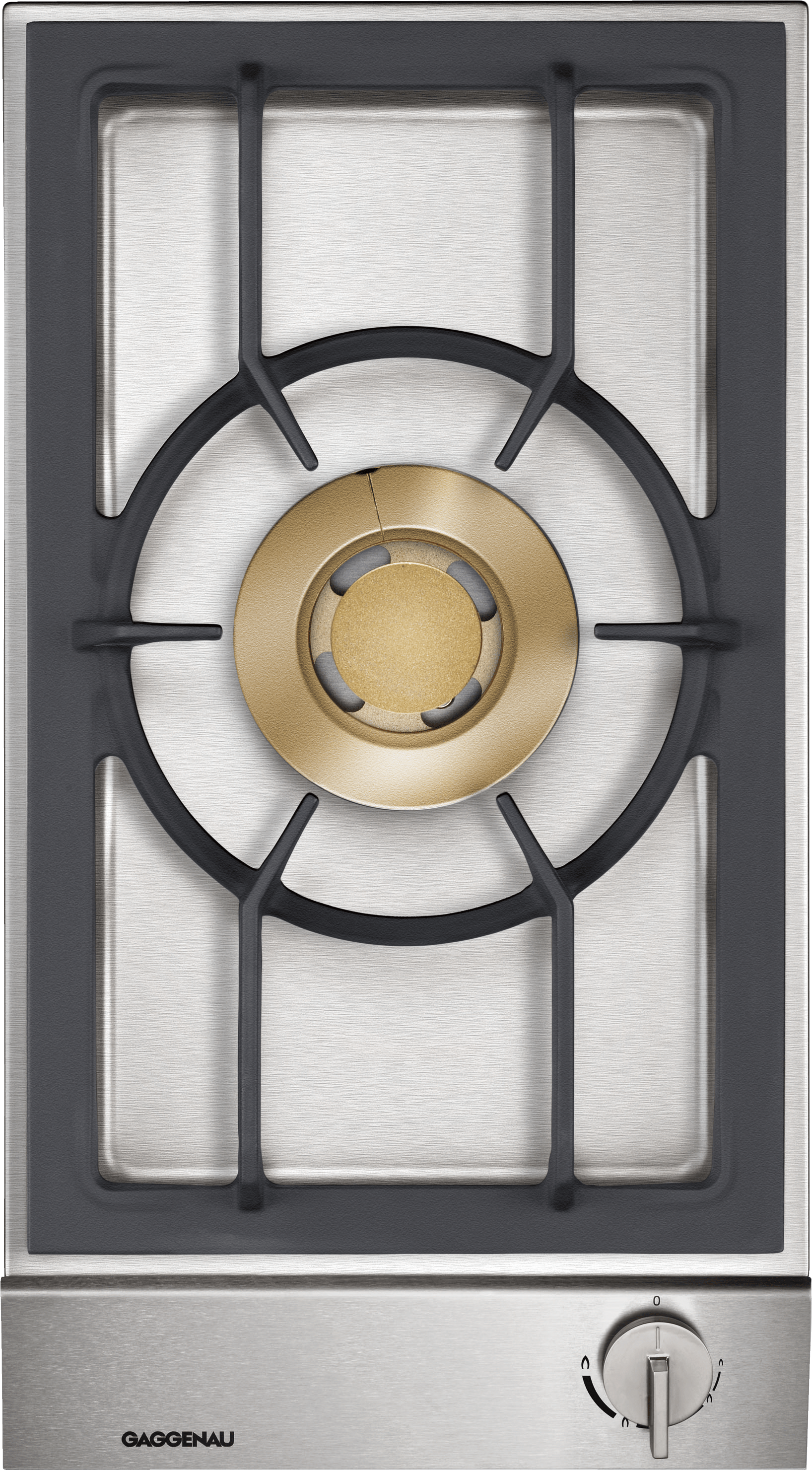 Close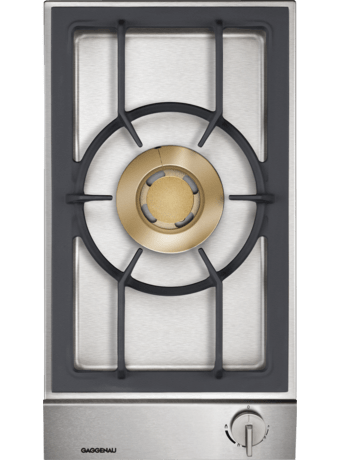 Vario gas wok 200 series
VG 231 234
Aluminium control panel
Width 28 cm
Natural gas 20 mbar
Zoom
Main facts
Can be combined with the cooktops of the Vario 200 series to a harmonic unity
Generous control panel for comfortable and secure operation
Multi-ring burner of solid, heat-resistant brass as used in professional kitchen
Total output up to 6 KW
Cooking zones
1 multi-ring wok burner (280 W – 6000 W), suitable for pots up to max. ø 32 cm.
Handling
One-handed operation.
Electric ignition.
To close the cover, the pan support can be easily reversed.
Features
Cast pan support.
Brass burner rings.
Safety
Thermoelectric safety pilot.
Connection
Total connected load gas 6.0 kW.
Total connected load electric 1.0 W.
Connecting cable 1.4 m with plug.