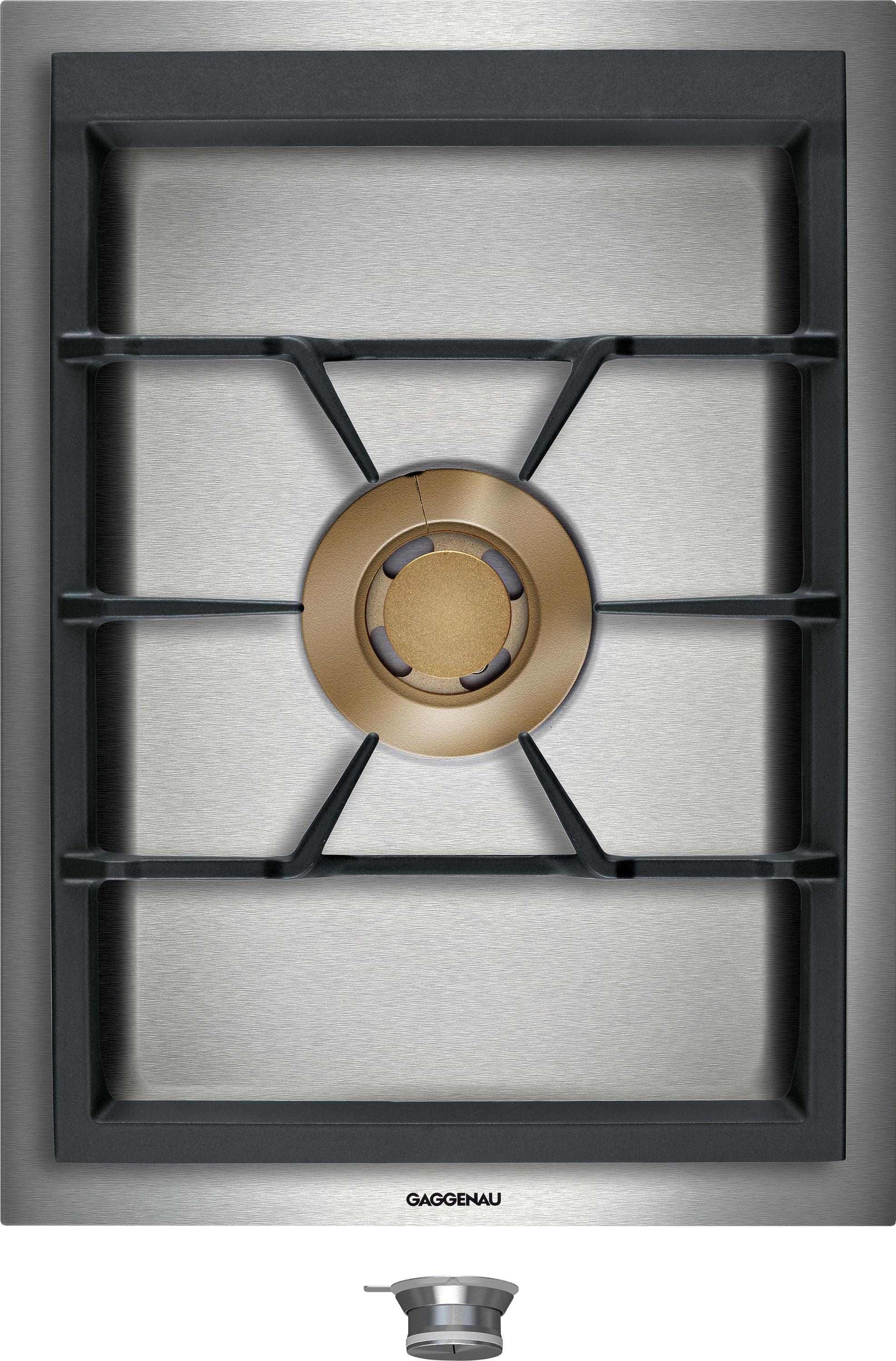 Close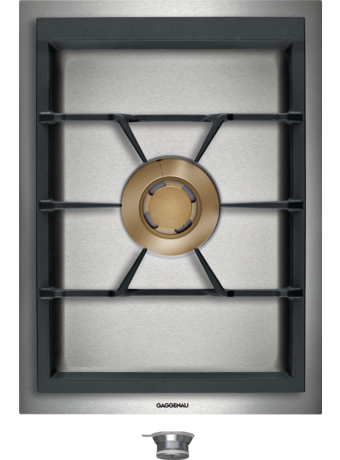 Vario gas wok 400 series
VG 415 210
Stainless steel
Width 38 cm
Natural gas 20 mbar
Downloads
Zoom
Main facts
Multi-ring burner with 6 KW
Full electronic gas valves for precise and reproducible power regulation
Automatic fast ignition, electronic flame monitoring with automatic re-ignition
Simmer function for cooking on a very low output level
Solid stainless steel control knob
Precision crafting of 3 mm stainless steel
For surface mounting with a visible edge or for flush mounting
Can be combined perfectly with other Vario appliances of the 400 series
Cooking zones
1 multi-ring wok burner (280 W – 6000 W), suitable for pots up to max. ø 32 cm.
Handling
Control knobs with illuminated ring, cooking zone and output level markings.
One-handed operation.
Full electronic control in 12 output levels for exact power level regulation plus simmer function.
Automatic fast ignition.
Features
Simmer function (150 W).
Cast pan support with flat, continuous pot surface.
Brass burner rings.
Safety
Electronic flame monitoring with automatic re-ignition.
Residual heat indication.
Safety shut-off.
Connection
Total connected load gas 6.0 kW.
Total connected load electric 15.0 W.
Connecting cable 1.4 m with plug.